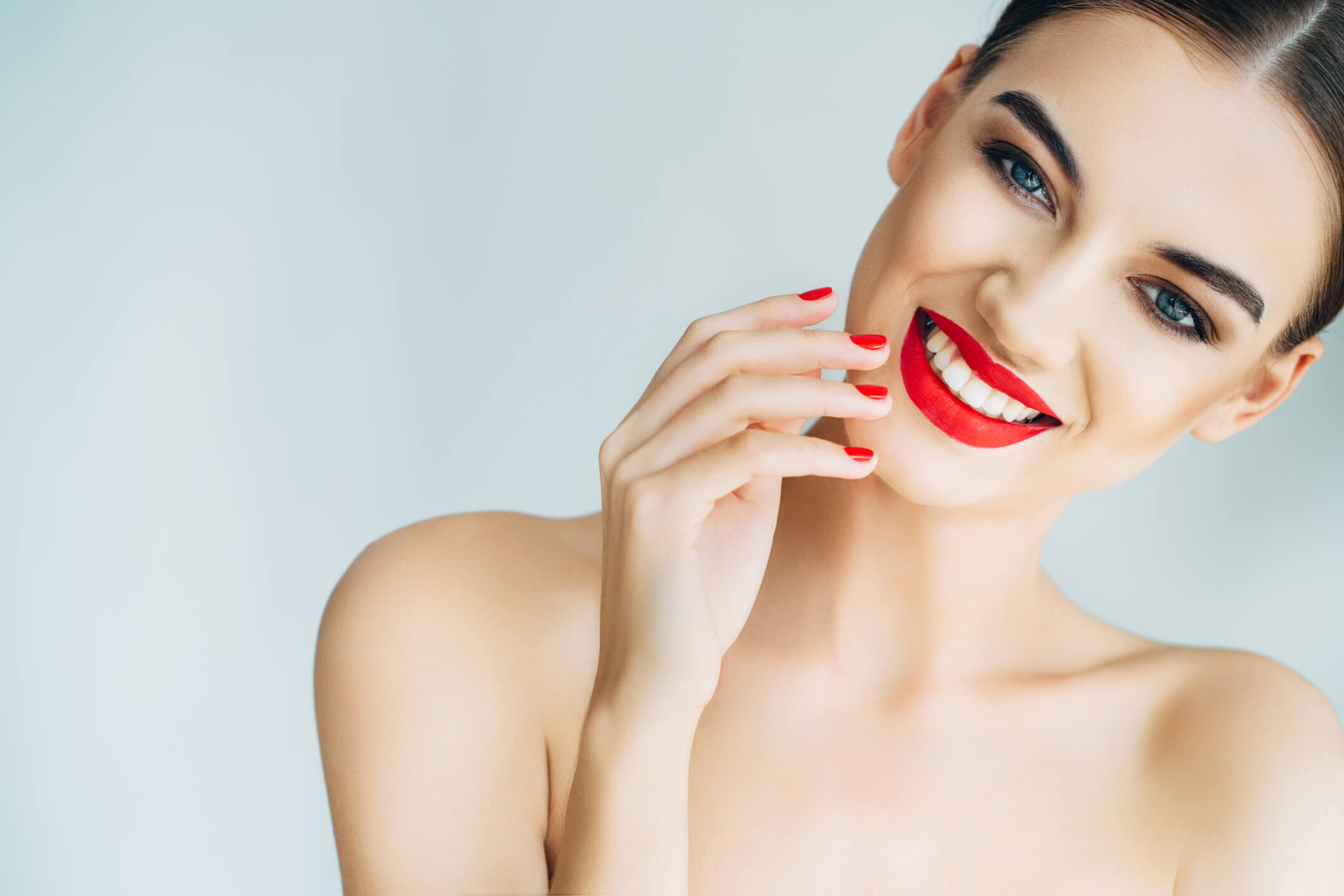 We are excited! Because Sydney's experienced cosmetic doctor, Dr Tom has expanded his popular anti-aging clinic to include the seaside city of Wollongong.
The Skin Project is delighted to now offer its complete range of cosmetic skin therapies to clients right in the heart of Illawarra, and just one hour's drive from Sydney's CBD.
Experience you can rely on
As clients of Dr Tom already know, his established cosmetic clinic pampers clients with an extensive selection of non-surgical cosmetic procedures and skin treatments, all to help combat the signs of ageing to help men and women feel and look their best.
Dr Tom is a fully qualified and trained medical doctor and personally performs all cosmetic skin treatments. He's committed to working with his clients to ensure every client receives the most beauty-beneficial skin solutions to meet their skin goals.
Our new Wollongong clinic offers the complete range of anti-ageing skin treatments for clients to effortlessly improve the appearance of skin with the option of a guaranteed free, no-obligation initial consultation and professional skin analysis with Dr Tom.
This is your chance to benefit of our cosmetic doctor's experience with cosmetic medicine and obtain personalised skin advice and recommendations about the best methods to restore youth and beauty to your skin or to discuss options to deliver long-lasting cosmetic enhancements.
Invest in your skin
The real power of modern cosmetic enhancements is that even minor skin treatments can make a major difference to the appearance of our complexion.  At our Wollongong clinic, Dr Tom can tailor cosmetic treatments to boost your skin quality and re-energise, firm and refresh your facial features.

Enjoy instant results with our range of youth regenerating cosmetic treatments:
Dermal fillers boost the skin's volume while tone sagging skin.
Anti-wrinkle treatments relax and smooth unwanted fine lines and wrinkles.
Sclerotherapy removes painful varicose veins.
Belkyra effectively dissolves fat under the chin and tightness the jawline, slimming the facial profile and contoured jaw-line.
Chemical peels strengthen and smooth damaged skin, especially acne-prone, sun damaged and aging skin.
Lip filler injections naturally plump lips, shaping smooth and balanced lips.
Fraxel Laser allows for targeted treatment of skin imperfections such as acne, enlarged pores and fine lines and wrinkles, plus have the unique ability to treat scarring, veins, pigmentation.
Blepharoplasty tightens excess skin on the eyes and rejuvenates tired, drooping and sagging eyelids without scarring.
Skin tightening treatments recreate firmness and elasticity to loose skin.
Non-surgical rhinoplasty quickly and simply reshapes and enhances the nose quality using dermal fillers.
Skin pigmentation treatment removes freckles, uneven skin tone, birthmarks, scar tissues and broken capillaries.
Acne treatments and acne scar remedies resolve facial acne, blackheads and pimples and reduce the appearance of acne scars.
Anti-sweat injections provide long-lasting relief for clients suffering from for hyperhidrosis excessive underarm sweating.
Our cosmetic clinics specialise in anti-aging therapies and non-surgical aesthetic medicine that is proven to improve the quality of your skin.
To make your booking for personalised cosmetic treatments at either or any of the The Skin Project clinics , call us today or use our online booking form.