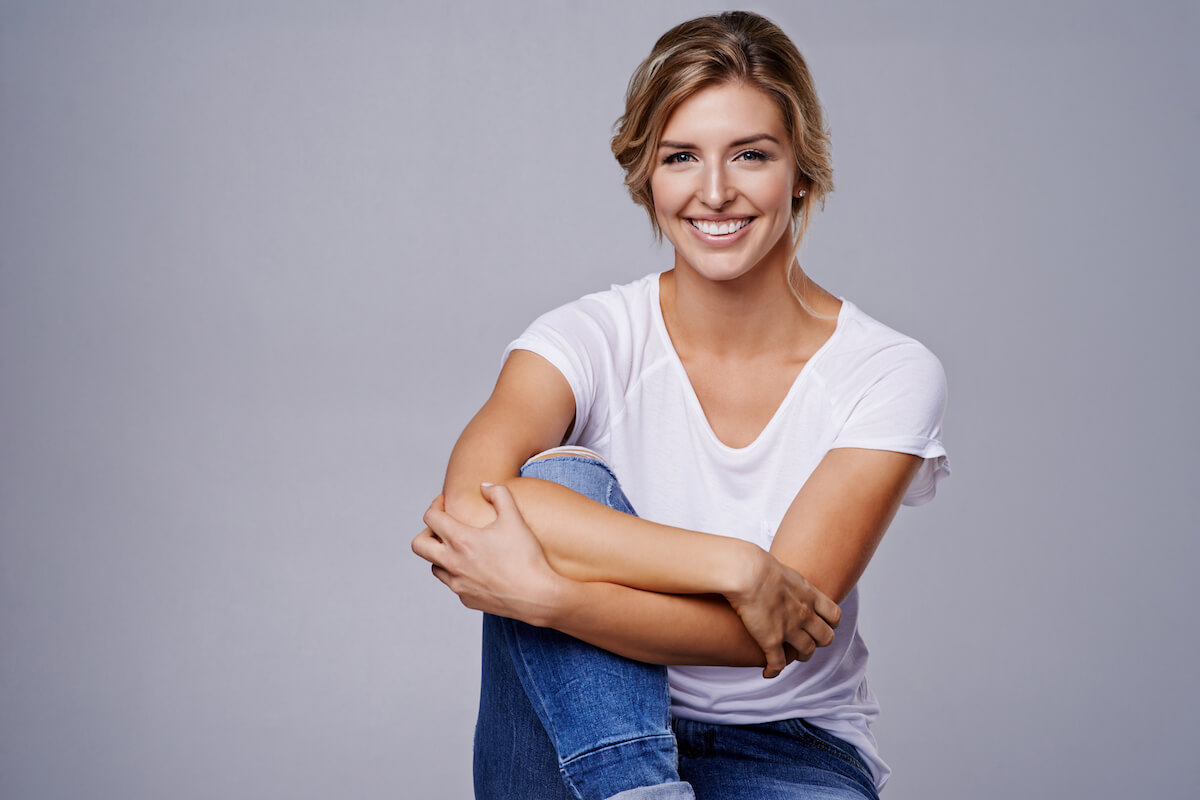 Everyone needs a refresh!
Skin Project Cosmetics Clinic by Doctors we have decided to take our own advice. That's right! We have had a bit of a cosmetic enhancement of our own.
Welcome to The Skin Project Cosmetic Clinics by Doctors!
We are Sydney's newest way to treat your beauty and skin concerns and create a naturally more gorgeous you.
At The Skin Project Cosmetic Clinics by Doctors you will find personalised cosmetic treatments to improve your appearance.
We use only high grade cosmetic therapies to help our clients achieve their beauty goals.
Plus, as our regular clients know, at The Skin Project Cosmetic Clinics, we are not just about cosmetic injectables.
Our medically trained skin care physicians provide medical skin solutions and non-surgical cosmetic procedures:
laser sun spot removal
hyperpigmentation problems
leg vein removal
blepharoplasty
solving excessive sweating
acne treatment and acne scar removal
non surgical nose job tip refinement
sclerotherapy
We take a holistic approach to solving your skin concerns, and as medically trained and registered doctors, we are able to offer medical skin solutions as well as cosmetic enhancements.
Beauty Transformations in three locations
Our doctor-administered cosmetic skin therapies are available in three convenient Sydney locations:
North Sydney
Sydney CBD
Wollongong
Which means it is easier for you to enjoy our quality cosmetical treatments, and obtain professional medical advice from an experienced doctor.
Look and feel as young as we do
The Skin Project specialises in cosmetic injectables that will help you look and feel as young as we do.
With our fully trained, medical cosmetic skin specialists performing anti-ageing treatments that reduce the appearance of fine lines and wrinkles you can feel young again.
Book your appointment for a consult with our cosmetic medical doctor today.