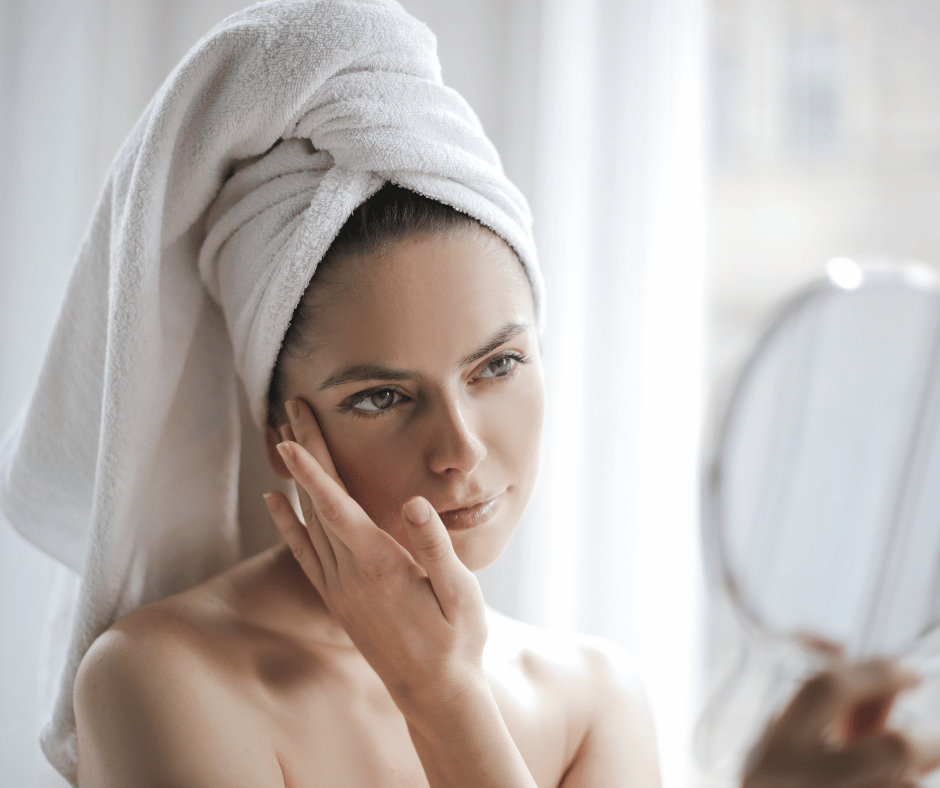 The Skin Project By Doctors Clinic in North Sydney is dedicated to providing effective solutions for acne-prone skin. Our expert team understand the impact that acne can have on one's self-esteem and overall well-being. That's why we offer a range of specialized acne treatments to help you regain confidence and achieve clear, healthy skin.
At The Skin Project By Doctors Clinic, we believe in taking a comprehensive approach to acne management. Our experienced skincare professionals work closely with each client to develop a personalized treatment plan tailored to their unique needs. We combine cutting-edge technology with proven techniques to minimize acne and acne scarring.
With our advanced acne treatments, we aim to target and control breakouts while promoting the healing and rejuvenation of your skin. Whether you're dealing with mild, moderate, or severe acne, we have the expertise and resources to help you achieve remarkable results.
One of the most effective acne treatments we offer at The Skin Project By Doctors Clinic is our specialized acne facial. Our experienced professionals will perform a thorough analysis of your skin and customize a facial treatment specifically targeting acne. Using advanced techniques and professional-grade products, our specialized facial works to combat acne-causing bacteria, reduce inflammation, and unclog pores. With a focus on your unique skin type and the severity of your acne, this personalized treatment ensures optimal effectiveness in achieving clear and healthy skin.
The Skin Project By Doctors Clinic also offers other therapies such as chemical peels and laser treatments to address acne scarring and promote skin rejuvenation. Chemical peels work by exfoliating the skin's surface and stimulating collagen production, resulting in a smoother and more even complexion. Laser treatments target acne scars and hyperpigmentation, promoting the growth of healthy skin cells and reducing the appearance of imperfections.
At The Skin Project By Doctors Clinic, we understand that managing acne requires a holistic approach. That's why we provide personalized skincare advice and guidance to help you establish a proper at-home regimen. Our skincare professionals will educate you on the best practices for cleansing, moisturizing, and protecting your skin to prevent future breakouts.
We also offer a range of high quality skincare products that are specially formulated in-house for our clients needs. Our team will recommend the most suitable products for your specific needs, ensuring you have the necessary tools to maintain clear and healthy skin. You can also find our full range of skincare products at The Skin Project By Doctors online.
When you choose The Skin Project By Doctors Clinic for your acne treatments, you can expect exceptional care and support throughout your skincare journey. Our knowledgeable team is committed to helping you achieve your desired results and improving your overall skin health. We stay updated on the latest advancements in acne research and treatment, ensuring that you receive the most effective and innovative solutions available.
Don't let acne hold you back from feeling confident in your own skin. Visit The Skin Project By Doctors Clinic in North Sydney and let our expertise in acne treatments transform your complexion. Take the first step towards clear and radiant skin by scheduling a consultation with our experienced team today. Together, we'll conquer acne and unveil your natural beauty.