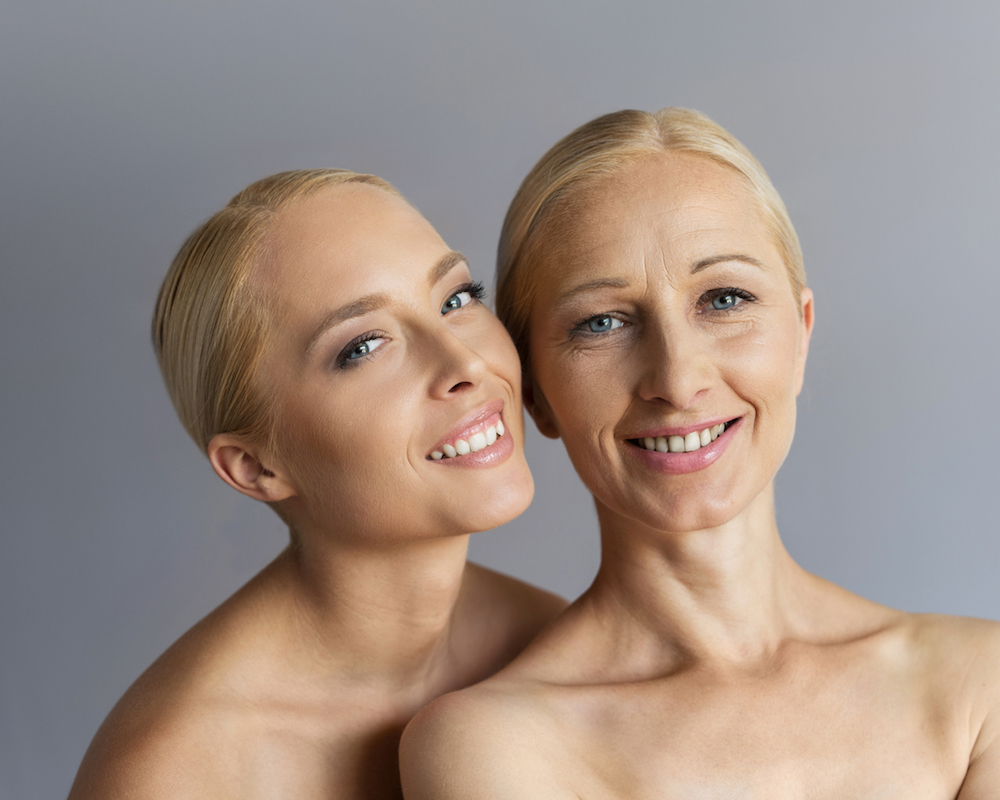 Freshen and rejuvenate your face without surgery with a non-surgical facelift.
Using the latest non-surgical cosmetic procedures, Sydney Cosmetics Clinics can transform your face to reduce the signs of ageing. We offer our clients effective anti-ageing solutions to tighten ageing skin and smooth wrinkles to create a younger look.
You can enjoy more youthful and radiant skin using non-surgical skin rejuvenation and skin tightening procedures that leave long-lasting results.
Non surgical face lift methods
As we grow older our face can lose its elasticity. With the slow down in skin cell renewal, our complexion becomes duller. The shape of our cheeks and jawline can change, our full and healthy contours drop, pigmentation and texture may diminish, and wrinkles and fine lines start to appear.
A non-surgical skincare facelift is a cosmetic solutions that can assist in restoring youth and luminosity to the skin, offering:
Skin tightening
Firming and lifting skin
Replacing lost volume
Filling fine lines
Reducing the appearance of deep wrinkles
Visit us at one of our three Sydney locations. At The Skin Project Cosmetic Clinics we work with our clients to provide non-surgical skincare solutions that firm and tighten the face.
Non surgical skin rejuvenation
At The Skin Project Cosmetic Clinics, we offer a combination of cosmetic procedures to create a more youthful, firmer and tighter face. Using a combination of anti-ageing solutions we can restore vibrancy without the need for surgery:
Results from non-surgical face lifts can last up to 18 months and can provide clients with improved tone, texture and more voluminous facial contours.