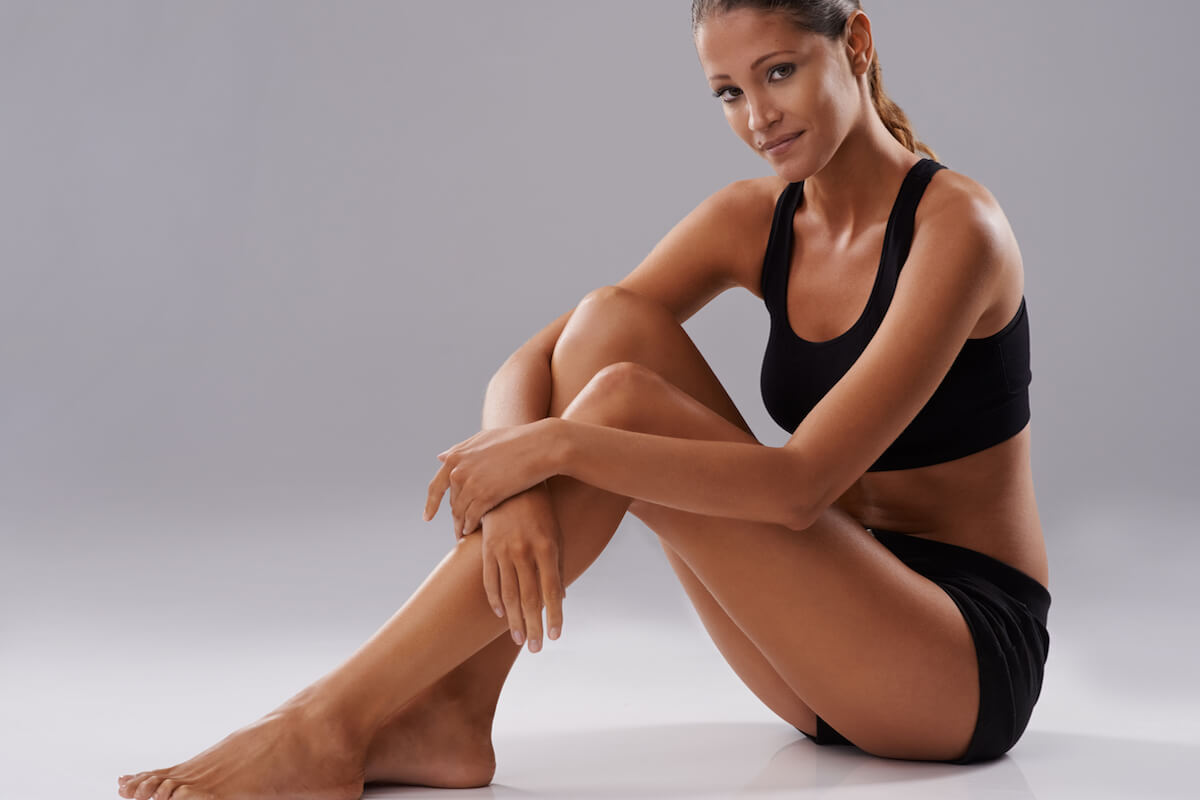 Enjoy body confidence with the removal of painful varicose veins and spider veins using high grade medical skin treatments.
Our doctor has many years experience in helping clients that suffer from painful spider veins and varicose veins and can advise you on the best treatment to relieve symptoms from leg veins and improve the appearance of spider veins on legs, and how best to remove painful varicose veins.
At The Skin Project Clinics by Doctors we offers leg vein treatment removal options including:
Sclerotherapy
Laser treatment
Sclerotherapy
Sclerotherapy is the best non-surgical treatment for spider veins and varicose veins.
Sclerotherapy is a safe and effective cosmetic skin solution that was first discovered over 100 years ago. It involves injecting the leg vein to cause the leg vein to harden and eventually disappear.
Today, sclerotherapy is combined with advances in modern cosmetic medicine to treat varicose veins and spider veins safely and with minimal pain.
Depending on the severity of the veins in the leg, varicose vein treatments using sclerotherapy can take between 3 – 6 treatment sessions; less treatments are required for spider veins.
Laser leg vein removal
Laser treatment is another option for spider veins and some smaller varicose veins.
This non-invasive cosmetic surgery does not require injections and has no downtime.
Laser treatment is particularly effective for smaller varicose veins and spider veins, as the light pulses from the laser penetrate the vein causing it to fade then disappear.