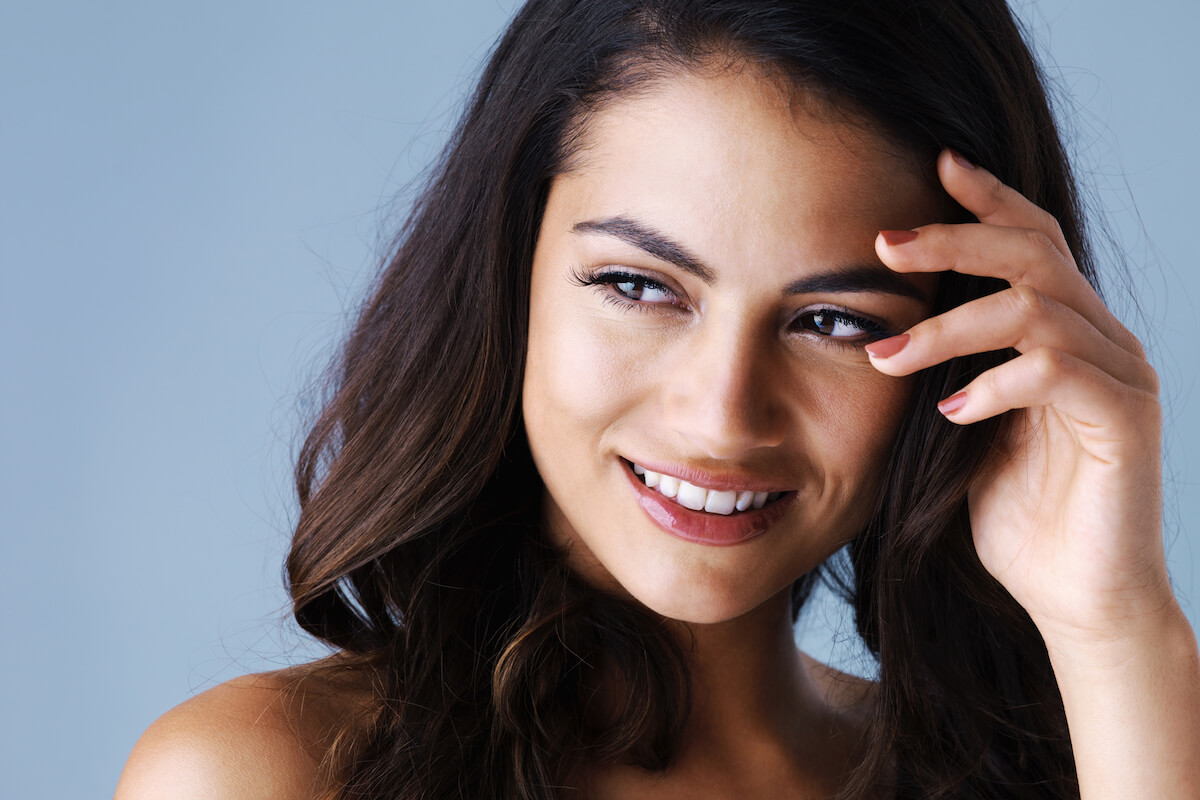 Acne and Acne Scars Treatment
Get personalised effective treatment for acne prone skin.
Acne is a common skin condition that often affects a sufferer's self esteem. As well cystic acne being painful, pimples and blemishes can be very annoying and hard to get rid of.
Acne can range from having a few blackheads or whiteheads, constant pimple outbreaks to severe cystic acne, which can often leave deep permanent acne scarring.
Treating acne
At The Skin Project Clinic by Doctors we understand that severe facial acne, whether it be cystic acne or large blemishes, can be difficult to treat with over the counter store bought acne creams.
We find that many clients come to us for specialist skincare treatment because they are disappointed that popular acne treatments sold in pharmacies or on television are ineffective in curing their acne. Many of clients tell us that these acne treatments either do not work, or actually make their acne and pimple problem worse than it originally was.
Our cosmetic doctor is a specialist in acne treatment and acne scar removal for clients of all ages.
Whether you suffer from adult acne or are a teenager with acne, we will work with you to ensure that optimum skin quality is preserved and create an individual skin treatment program to clear up your facial acne, pimples and blackheads, back acne, and reduce your acne scars.
Expect an acne treatment solution and skin maintenance program designed for your skin type using the latest medical-grade skincare:
Chemical skin peels for deep exfoliation to remove oil trapped in dead skin cells and unclog blocked pores
Laser treatment to target bacteria and reduce sebum production
Antibiotics and acne medication for more resistant acne
Personalised at-home acne treatments
Acne scar treatment
Severe acne or cystic acne, as well as any acne on your back or shoulders, is likely to leave scarring. You can reduce and remove acne scarring caused by cystic acne with non-surgical cosmetic procedures that leave your skin smooth.
The Skin Project Clinics have state-of-the-art laser technology that allows us to reduce even the deepest acne scars by up to 90%.
We currently offer various acne scar removal options including dermal rollers and fraxel lasers. These cosmetic treatments are proven to reduce acne scarring. How many treatments are required depends on the type and severity of the acne scarring. We can discuss the best acne scar removal treatment for your skin.