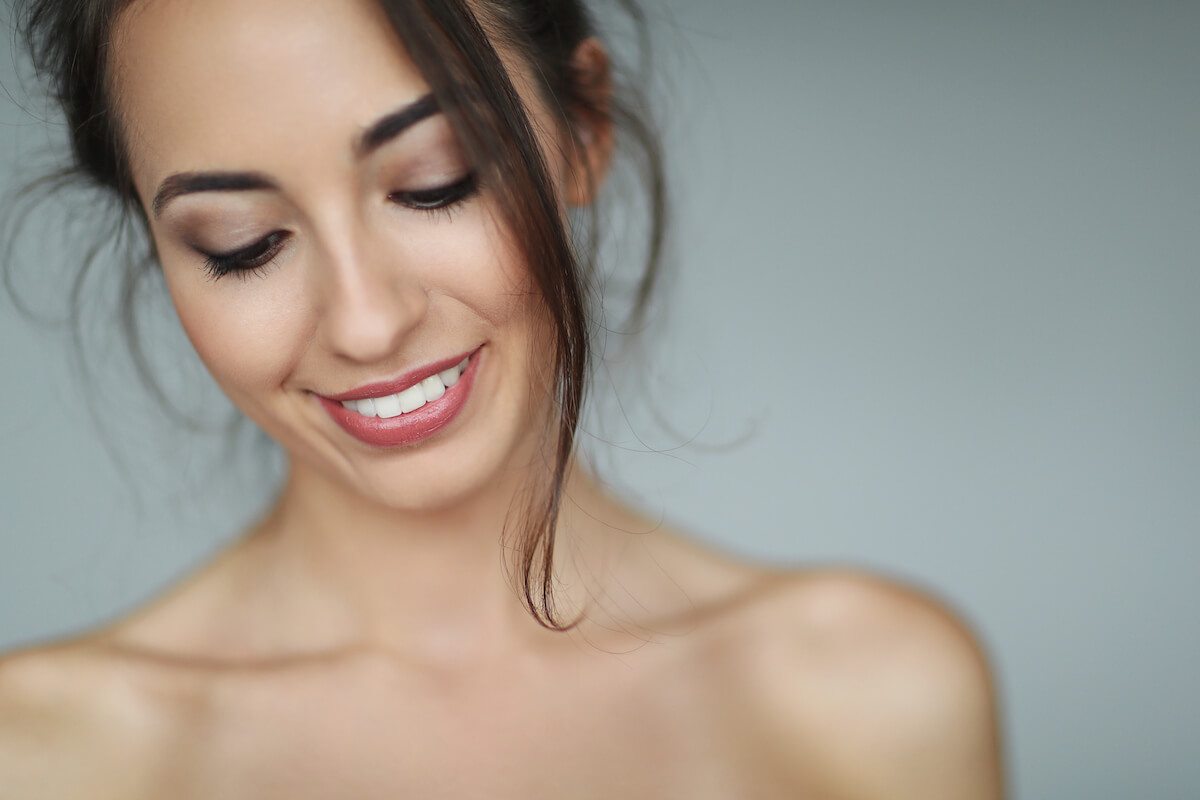 Facial Rejuvenation Treatments
Want smoother skin texture and enhanced, glowing complexion? Give your skin a boost with restorative laser facial treatments.
Advanced laser skincare technology is the most powerful skin transforming tool and is for everyone. When it comes to targeting direct areas of the skin surface to treat skin concerns, nothing beats the convenience and power of laser skincare technology.
The laser skin benefit
At The Skin Project Cosmetic Clinics we rely on the advanced anti ageing skincare technology of the Fraxel laser to quickly and simply treat skin concerns from the deepest level.
This cosmetic laser treatment is painfree, yet can deeply penetrate the skin with pinpoint accuracy and bring skin imperfections up to the surface.
The non-evasive cosmetic treatment benefits of Fraxel laser are especially effective for:
Treating acne, removing or fading acne scarring
Removing facial scarring
Removing veins including spider veins
Improving skin tone and texture
Removing skin pigmentation and freckles
Reducing the size of large pores
Getting rid of fine lines and wrinkles
Laser facial treatments
Our experienced cosmetic doctor may recommend a series of three to five Fraxel laser facial treatments for your skin to truly benefit. Laser facials treatments are usually performed a month apart.
During your cosmetic treatment you will be asked to wear protective eyewear, this is to protect your eyes from the intense beam of laser light.
For best results avoid the sun for a few days after your laser treatment.