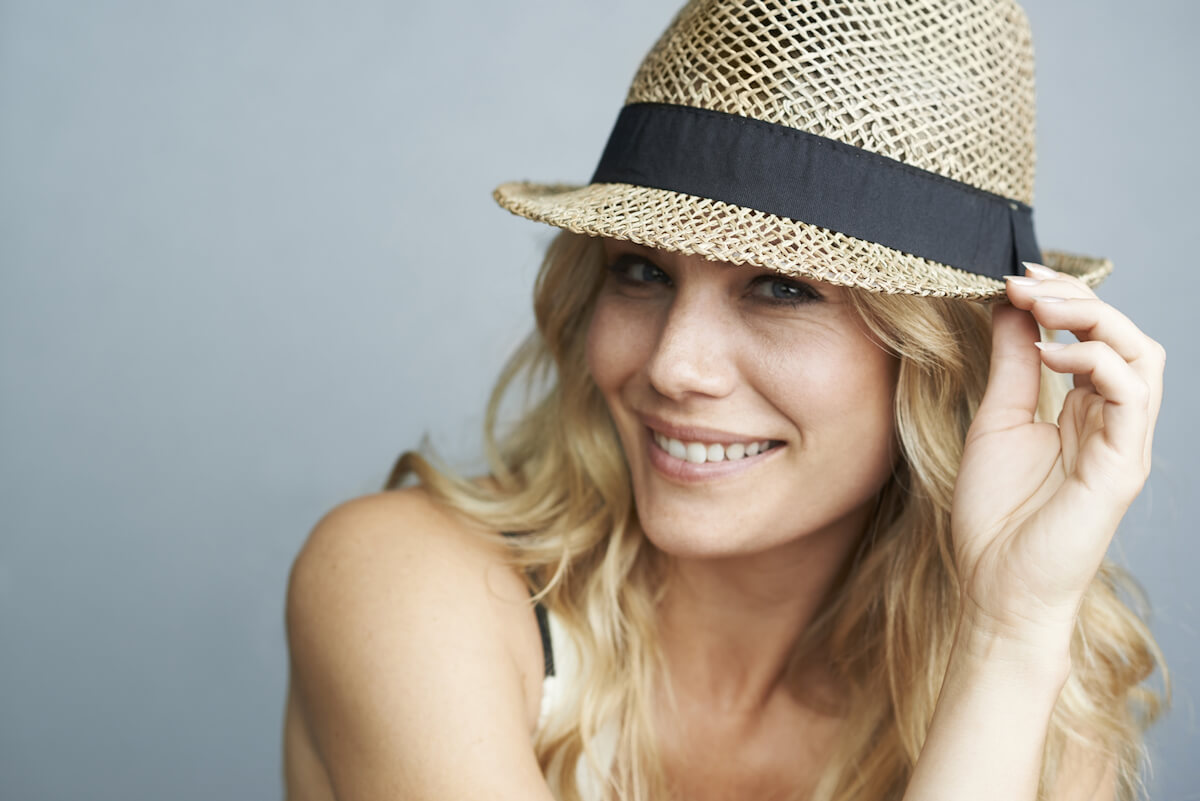 Non invasive nose correction using quality dermal fillers.
At The Skin Project Clinics by Doctors, we provide non-surgical injection Rhinoplasty to both men and women who want to lift or reshape their nose without the downtime and pain of traditional plastic surgery.
Also known as the "15-minute nose job", or the "lunchtime nose job", this advanced cosmetic enhancement is ideal for clients seeking to adjust the appearance of their nose. It is also a common cosmetic treatment following nose surgery where the nose has been permanently reshaped for medical reasons such as to improve breathing.
Nose reshaping with dermal fillers
Depending on the cosmetic result sought, our experienced and qualified cosmetic doctor injections small amounts of high quality dermal fillers into various sites of the nose to create the desired look.
Compared to a traditional surgical nose job, non-surgical rhinoplasty is a quick and simple cosmetic procedure. This technique allows for the non-surgical correction of many features of the nose.
At The Skin Project Clinics, we can assist you with non-surgical solutions for nose correction or enhancement that:
Create facial symmetry by reducing or balancing the appearance of the size of a nose
Reshape or flatten the bridge of the nose
Smooth a nose bump, dent, depression and contour irregularities
Nose tip reduction
Widen a nose
Straighten a crooked nose
Elevate a nose tip
Raise or better define a nose flat bridge
Refine or reshape the nose following surgical Rhinoplasty
The nose job alternative
Improving the look of your nose can help transform the look of your face. While other facial features will stay the same, a reshaped nose can change the overall facial aesthetic by helping create facial asymmetry.
For more information about the cosmetic treatment options for sculpting and shaping your nose using dermal filler Rhinoplasty, book your professional skin analysis today.