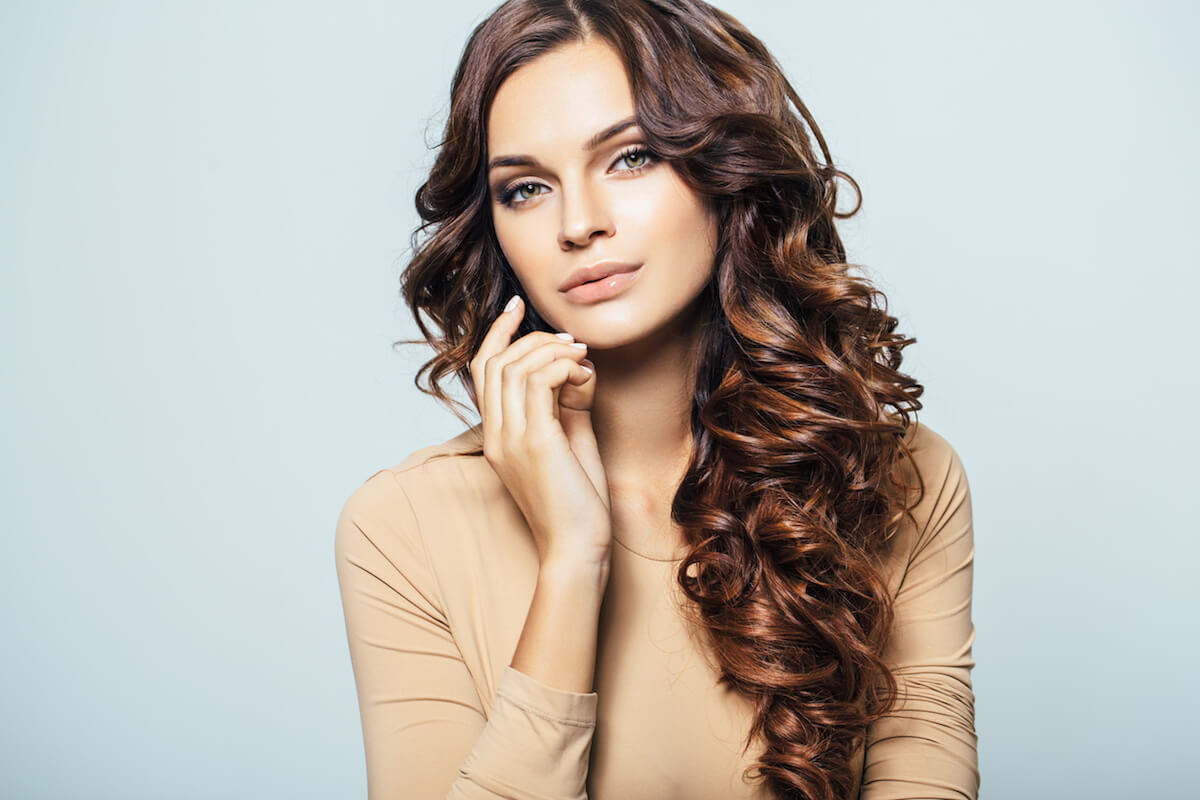 Skin Rejuvenation Treatment
Renew your skin with a tailor-made cosmetic treatment regime that is aimed at creating younger, healthier-looking skin without the need for cosmetic surgery.
Achieve beautiful, healthy and youthful-looking complexion under the guidance of our cosmetic doctor as they create a personalised rejuvenation treatment plan developed just for you.
Skin rejuvenation can include daily skin medications, minor booster cosmetic treatments and more intensive medical skin solutions that work in harmony to address your skin concerns.
What should you expect from skin rejuvenation treatment?
Skin rejuvenation starts with a personal skin analysis and assessment with our cosmetic doctor followed by the creation of your own personalised skin treatment plan.
Expect to see an improvement in skin quality and reach your dermatological goals such as:
Smoother skin
Reduced pores
Even skin tone
Reduced facial lines
Wrinkle reduction
Reduced pigmentation and scarring
Tightened skin
Brighter complexion
Increased luminosity
Restored volume
Skin Rejuvenation Treatments
At The Skin Project Cosmetic Clinics by Doctors, we can rejuvenate your skin by performing a wide range of medical skin solutions and cosmetic therapies.
Milder cosmetic skin treatments can be performed on a monthly basis to get your skin in great condition and keep it there. Give your skin a boost to keep it glowing with personalised cosmetic treatments tailored to achieve your skin and beauty goals:
Microdermabrasion
Facials
For clients with more problematic skin concerns or for severe sun-damaged skin we can tailor a major skin rejuvenation treatment plan including more intensive cosmetic procedures. While these skin therapies require more downtime they offer outstanding long-term results for the skin.
These cosmetic solutions available include: