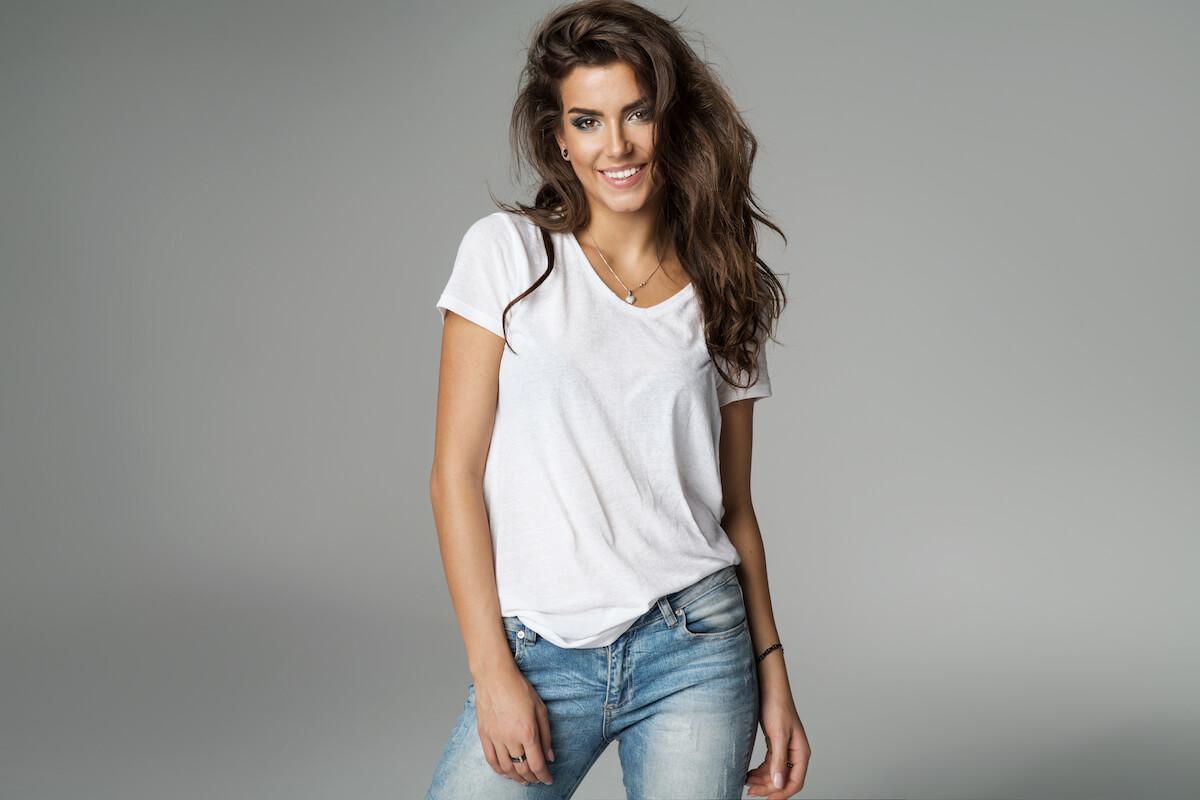 Reduce the appearance of facial lines and wrinkles with anti-wrinkle injections performed by a qualified doctor using the latest non surgical cosmetic techniques.
Anti-wrinkle injections can target the natural signs of ageing.
Anti-wrinkle injections are a walk-in-walk-out cosmetic procedure with very little down time, and this anti-ageing procedure can make a huge difference to your overall appearance. In fact, anti-wrinkle injections are one of the best and most popular procedures in cosmetic medicine today.
When completed by a professional cosmetic doctor, anti-wrinkle injections leave the skin looking refreshed and smooth, not stiff and frozen.
Our anti-wrinkle solution
The Skin Project Clinics by Doctors offer cosmetic treatment personalised to each client's needs and is experienced in treating all types of facial wrinkles – whether your concern is frown lines, crow's feet, forehead lines, or wrinkles around the eyes. Our cosmetic doctor can provide targeted anti-ageing treatments to help gradually soften wrinkles and fine lines.
Anti-wrinkle injections are best used for:
Upper face wrinkles, such as expression lines on the forehead
Frown lines between eyebrows
Wrinkles around the eyes, including crow's feet and lines under the eyes
Lip lines and wrinkles around the mouth
Neck wrinkles and fine lines on the throat
At The Skin Projects we anti-wrinkle injections as part of a personalised cosmetic enhancement program. This might also include cosmetic fillers to treat deep wrinkles plus laser facial treatment to improve skin tone.
Anti-wrinkle treatments
Anti-wrinkle injections are mostly pain free cosmetic treatments* that are quick and provide clients with long-lasting results.
Most anti-wrinkle injections provide noticeable wrinkle smoothing results that last for 3-4 months, for others up to 6 months (results improve with ongoing treatment).
Clients should note that:
It will take a couple of days for results to appear after your anti wrinkle injections.
Potential temporary side effects of wrinkle injections include bruising, headaches, redness after injection, swelling, tightness, numbness, drooping eyelids or nausea.
We will discuss potential side effects and the length of time clients should expect to benefit from anti-wrinkle injections.
Book your appointment for the best anti-wrinkle treatment in Sydney
At Skin Project Clinic by Doctors, we offer the best anti-wrinkle treatments in Sydney. After an in-depth facial analysis, our skilled doctors will create a tailored treatment plan that brings your skin back to its healthiest, smoothest state. Book a consultation at our clinic today if you're ready to plump fine lines and wrinkles and turn back the clock on ageing skin.
FAQs
How long does it take for anti-wrinkle injections to work?
Anti-wrinkle injections weaken the facial muscles, which is why it takes some time for the product to settle and results to appear. Every individual reacts differently to the treatment, so the longevity of results may vary. With our highly effective anti-wrinkle treatment in Sydney, you're likely to see results anywhere between three to ten days.
What should you do and avoid after anti-wrinkle injections?
After you have received an anti-wrinkle treatment in Sydney, it's essential to follow these aftercare instructions:
Refrain from touching or rubbing the treatment area and ensure you keep the site clean.
Avoid sun exposure, hot showers and saunas for the first few days.
Refrain from smoking and drinking.
Avoid strenuous activities and workouts for the first few days.
If you apply makeup, choose high-quality mineral makeup that will not irritate the skin.
Apply sunscreen with a high SPF count
Avoid facials, harsh scrubs, and chemical peels post-treatment.
Can I sleep on my side after anti-wrinkle treatments?
For 48 hours after your treatment, you should sleep on your back and be sure to use a pillow to prop up your head to prevent fluid accumulation in the area.