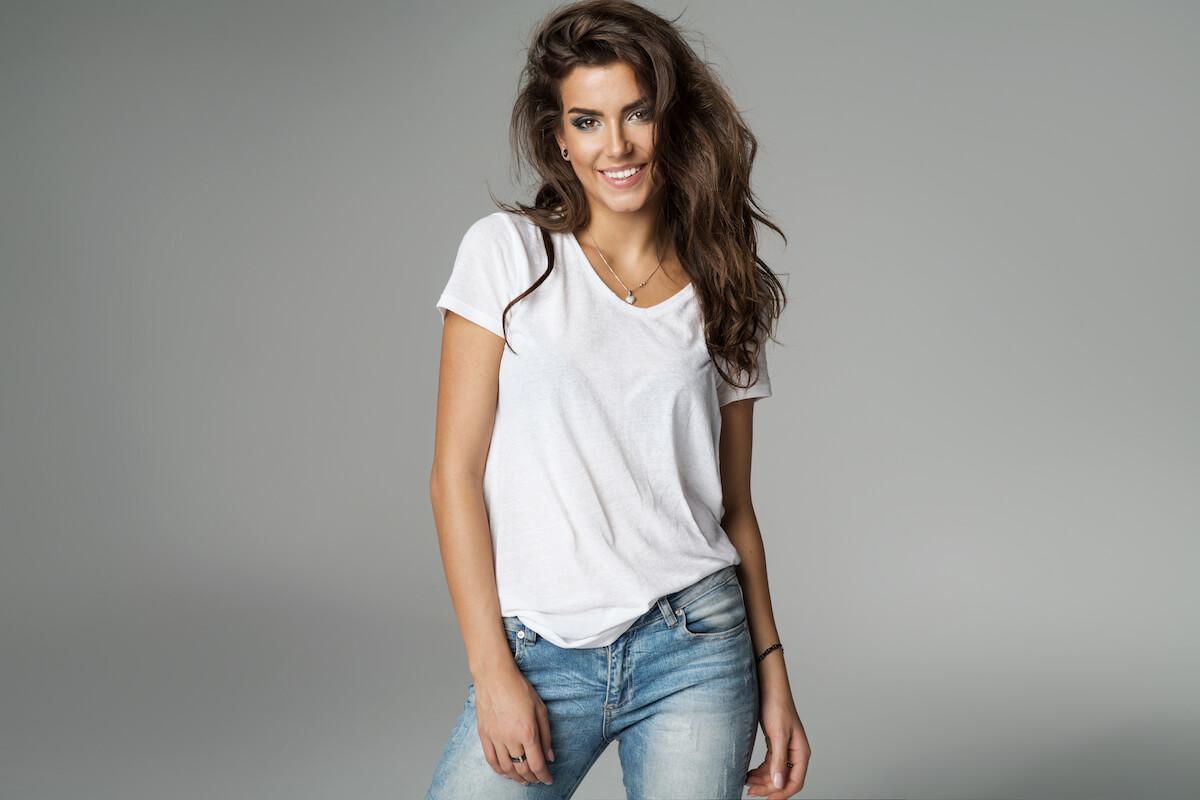 Reduce the appearance of facial lines and wrinkles with anti-wrinkle injections performed by a qualified doctor using the latest non surgical cosmetic techniques.
Anti-wrinkle injections can target the natural signs of ageing.
Anti-wrinkle injections are a walk-in-walk-out cosmetic procedure with very little down time, and this anti-ageing procedure can make a huge difference to your overall appearance. In fact, anti-wrinkle injections are one of the best and most popular procedures in cosmetic medicine today.
When completed by a professional cosmetic doctor, anti-wrinkle injections leave the skin looking refreshed and smooth, not stiff and frozen.
Our anti-wrinkle solution
The Skin Project Clinics by Doctors offer cosmetic treatment personalised to each client's needs and is experienced in treating all types of facial wrinkles – whether your concern is frown lines, crow's feet, forehead lines, or wrinkles around the eyes. Our cosmetic doctor can provide targeted anti-ageing treatments to help gradually soften wrinkles and fine lines.
Anti-wrinkle injections are best used for:
Upper face wrinkles, such as expression lines on the forehead
Frown lines between eyebrows
Wrinkles around the eyes, including crow's feet and lines under the eyes
Lip lines and wrinkles around the mouth
Neck wrinkles and fine lines on the throat
At The Skin Projects we anti-wrinkle injections as part of a personalised cosmetic enhancement program. This might also include cosmetic fillers to treat deep wrinkles plus laser facial treatment to improve skin tone.
Anti-wrinkle treatments
Anti-wrinkle injections are mostly pain free cosmetic treatments* that are quick and provide clients with long-lasting results.
Most anti-wrinkle injections provide noticeable wrinkle smoothing results that last for 3-4 months, for others up to 6 months (results improve with ongoing treatment).
Clients should note that:
It will take a couple of days for results to appear after your anti wrinkle injections.
Potential temporary side effects of wrinkle injections include bruising, headaches, redness after injection, swelling, tightness, numbness, drooping eyelids or nausea.
We will discuss potential side effects and the length of time clients should expect to benefit from anti-wrinkle injections.