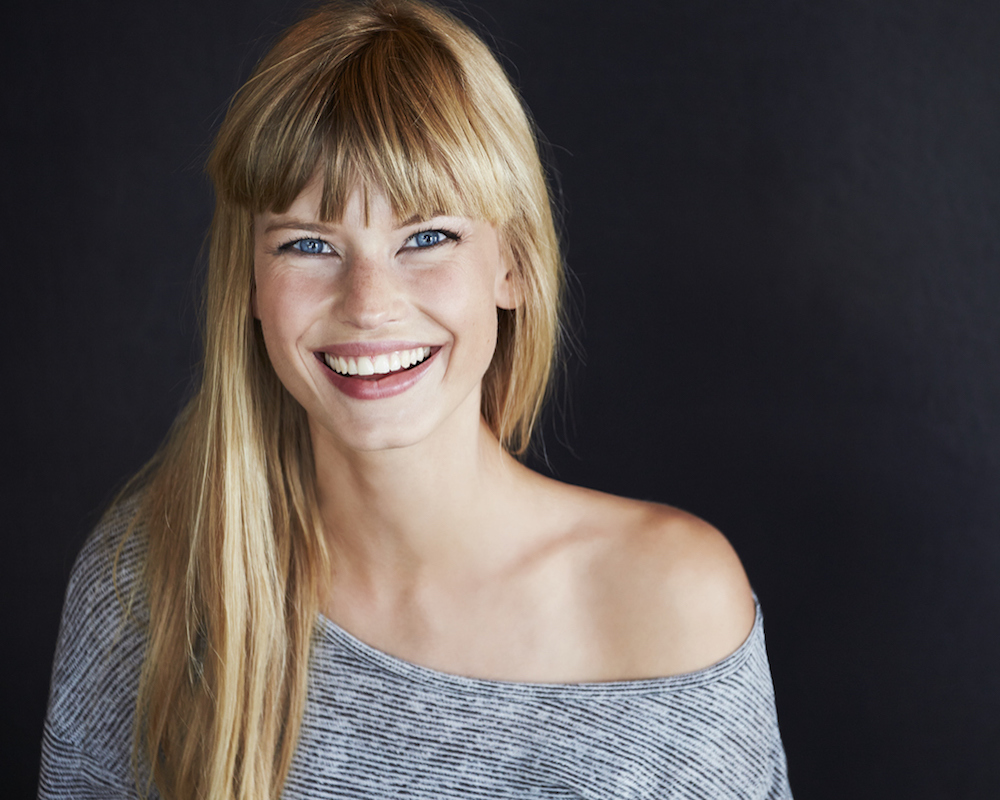 Want to get started on your restorative skin journey?
Book your appointment
Make an appointment with our experienced cosmetic doctor today!
Please call us on (02) 9929 0455 or email info@skinprojectclinics.com.au.
Appointments for both our Sydney locations can be booked through our central booking number.
Your first cosmetic consultation.
For new clients seeking a consultation and skin analysis, our doctors are available at our Sydney cosmetic clinic location discuss the benefit of non-invasive cosmetic treatments.
Our convenient cosmetic clinic location
The Skin Project Clinics by Doctors has one Sydney clinic. At all of our clinics, cosmetic skin treatments are administered by a fully qualified cosmetic doctor.
North Sydney Clinic Address:
63 West St
North Sydney
NSW 2060