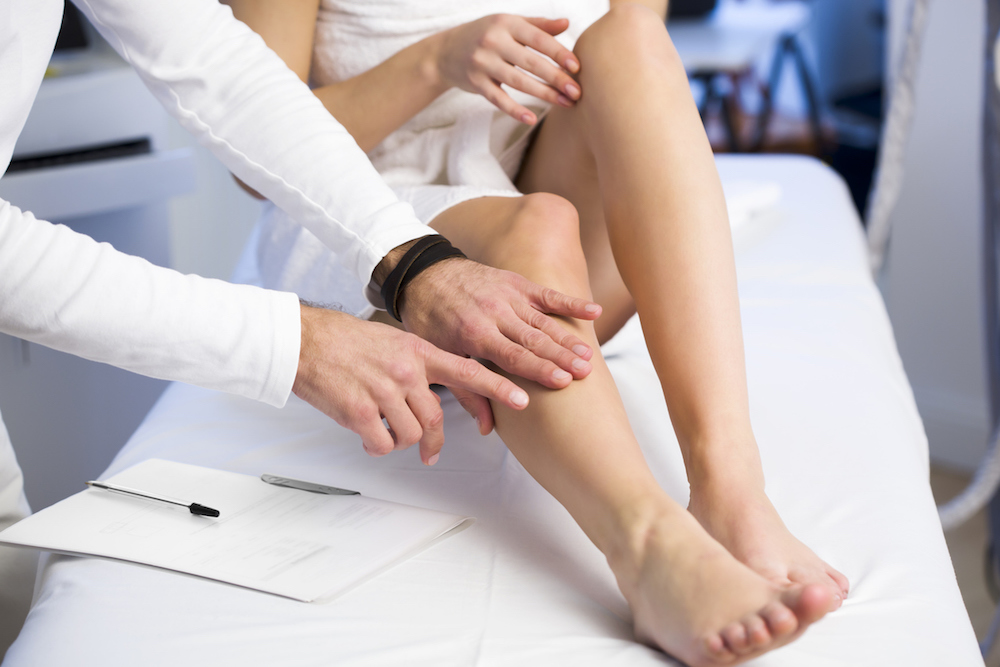 When you visit any of The Skin Project skin clinics for the first time, you receive a skin consultation from a qualified and experienced cosmetic doctor.
This complimentary skin consultation is a no obligation, no charge detailed and confidential skin analysis between you and our qualified cosmetic doctor to review your skin and discuss any skincare issues like acne and acne scarring, pigmentation, ageing concerns such as texture, wrinkles and fine lines, eye bags, capillaries and redness.
What to expect during your consultation
During your skin consultation our experienced cosmetic doctor will discuss your goals and analyse your skin. After this, he will provide you with options for cosmetic treatments for your skin concerns.
We takes a holistic approach to cosmetic skin care.
His aim is to have your skin looking the best it can be – regenerated, plump and vibrant. To achieve the goal of rejuvenating your skin, treatment options may include not just cosmetic injections, such as dermal fillers and anti-wrinkle injections. Our doctor might also recommend highly effective skin solutions including laser treatments and chemical face peels, plus simpler topical options such as using quality skincare products.
The benefit of a having professional skin analysis prior to commencing cosmetic treatment is that it gives you personalised skincare advice and recommendations to solve your skin concerns and goals, and you obtain a tailored skin care solution to improve to quality of your skin.
During your professional skin consultation and skin care review at any of The Skin Project cosmetic clinics, you can also discuss your skin concerns and expectations for cosmetic enhancements.
Book a skin analysis with online now, or call the friendly team at your local The Skin Project clinic to book in for your no obligation skin consultation and learn how you can improve the quality of your skin.