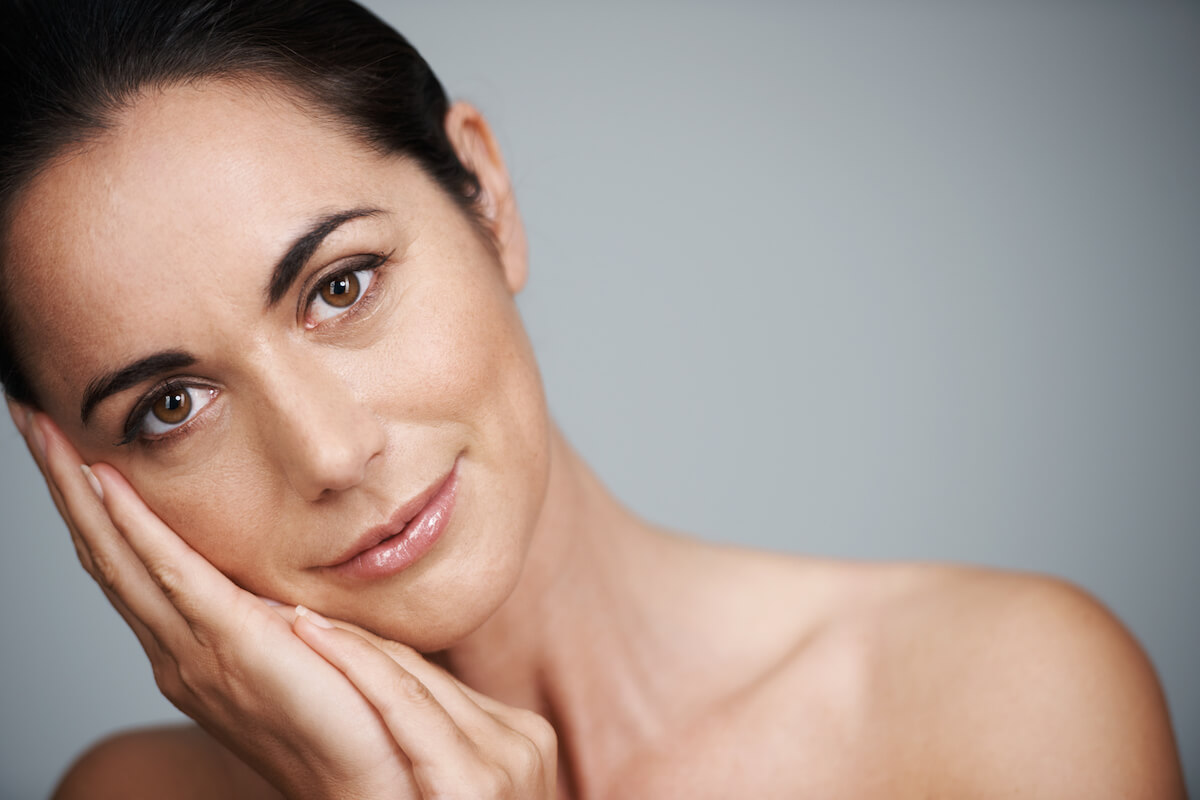 At The Skin Project by Doctors we offer a range of cosmetic medicine treatments that can reduce the appearance of wrinkles and firm the skin on your hands.
Don't let your hands reveal your real age. Worn and weathered hands can be a tell-tale sign ageing.
Wrinkles can appear, and skin can start to sag on our hands. This can leave us feeling self-conscious every time we have to shake hands, or interact with another person.
Cosmetic medicine treatments are available for clients who want to freshen up the look of their hands, and attain healthy and natural-looking results.
Using the latest non-surgical cosmetic treatments we can provide hand rejuvenation treatment that will:
Improve the skin quality of your hands
Remove unwanted pigmentation and mottling of the skin
Replace lost volume that can give rise to that sinewy, bony look.
Reduce the appearance of lines and wrinkles