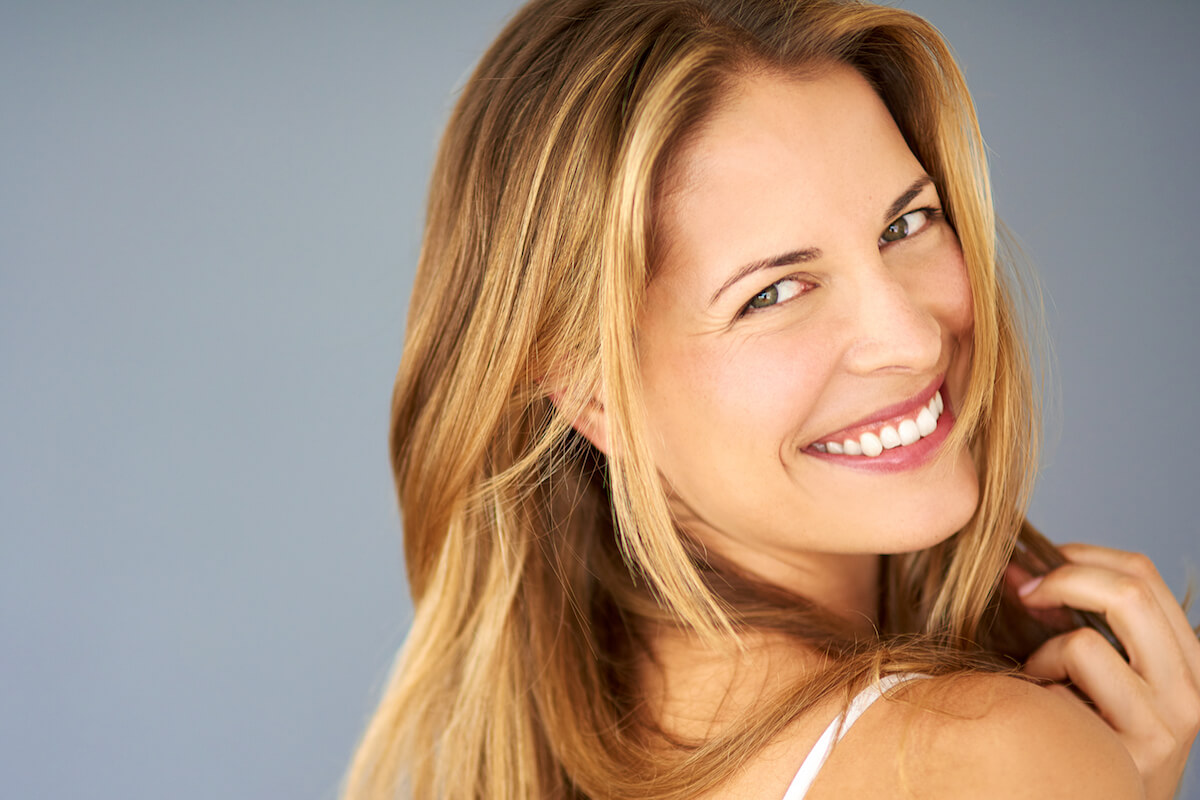 Fraxel Laser & Skin Rejuvenation Treatment in Sydney
Laser procedures can improve all areas of your skin's quality, including tone, texture, complexion, pores and luminosity.
Laser skin rejuvenation treatments
At The Skin Project Clinics by Doctors, all of our laser procedures are completed by our qualified medical doctor, Dr Tom, using the latest non-surgical cosmetic techniques.
Fractionated (Fraxel) laser treatment is available to help clients treat anti-ageing concerns and common skin complaints, to remove wrinkles, frown lines, crows feet and fine lines, as well as for acne scarring, to treat leg veins and also for other facial pigmentation treatment such as sun damage, rosacea and inflammation.
Fraxel laser treatment
Laser treatment has been a popular cosmetic treatment for removing fine lines and wrinkles and cosmetic complaints including spider veins and acne scarring for many years now, and with the advanced skincare technology of the Fraxel laser, we are now able to offer state-of-the-art treatment for issues such as pigmentation, broken capillaries and rosacea.
Fraxel laser offers the best choice for skin tightening outside of the surgical environment whilst also helping to boost overall skin quality. This streamlined cosmetic procedure involves a scanning, skin penetration of the laser light that stimulates collagen and skin cell rejuvenation.
Fraxel laser therapy is considered the superior choice for laser skin rejuvenation for many reasons:
Fraxel laser therapy is shorter than traditional facial laser, and each skin laser treatment lasts approximately 45 minutes
Fraxel laser skin therapy reduces the need for follow-up laser treatments
There is significantly less recovery time or downtime required after a Fraxel laser treatment
Fraxel laser therapy is also one of the most successful cosmetics treatments for reducing scar tissue
Fraxel laser treatment is only performed by our cosmetic doctor, Dr Tom.
Repair, revive and refresh skin with our innovative skin rejuvenation treatments. Our targeted, science-backed, non-invasive skincare solutions will leave you with supple, youthful skin that offers a lit from within glow.
FAQs
Is laser skin rejuvenation safe?
Laser skin rejuvenation treatments are considered safe and effective under the care of a trained and experienced professional. You can safeguard yourself by choosing a reliable Australian laser and skin clinic such as The Skin Project by Doctors. With advanced skincare technology backed by science, a laser skin rejuvenation treatment such as Fraxel is a safe and effective way to achieve smoother, younger-looking skin free from fine lines and wrinkles. 
How long does it take for your face to heal after laser?
The healing time for this skin rejuvenation treatment depends on the type of laser used, the treatment area and your body's natural healing process. With minimal downtime or recovery, most people report their skin returning to normal a few days post-treatment. Our clinic offers some of the best skin rejuvenating treatments in the country — so if you have any questions or concerns, contact us, and our skilled doctors will assist.