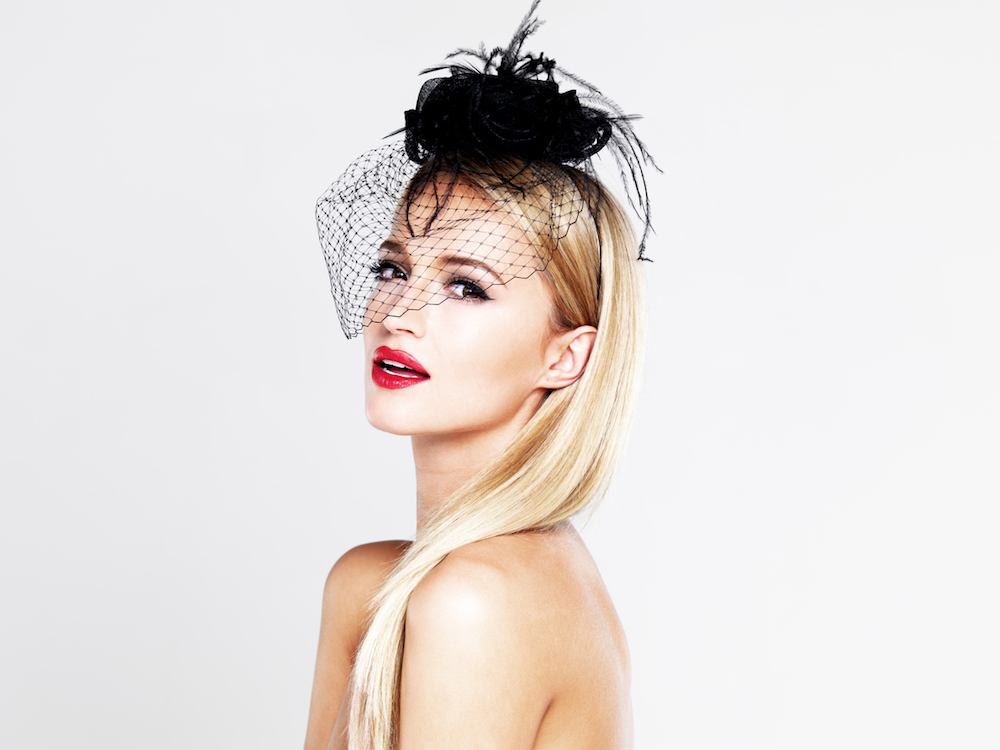 Are you off to the track to partake in the glamour of this weekend's Championship Day at Royal Randwick?
There is no doubt that the Australian horse racing year is starting to heat up both on the racetrack and off the field with The Championships at Royal Randwick. If you are preparing for a fashionable day at the races, and especially if you are going to be participating in Fashions on The Field, these fashion and beauty tips from The Skin Project will have you looking stylish on race day!
Know the fashion rules
Make sure all eyes are you for all the right reasons, and put a fashionable foot forward at the racetrack.
Start by making sure you or your partner dress within the fashion guidelines. All Australian racetracks have strict dress codes, so make sure you don't breach it. Check out the Royal Randwick dress code before you start planning your race day style.
Prepare your skin in advance
Don't leave it until the night before to do a packet face mask. This is only likely to result in blemishes and breakouts. Not a good start to a fun day out.
Prepare your skin early with a cosmetic treatment that will remove impurities and leave it soft, smooth and glowing. Cosmetic treatments such as microdermabrasion, chemical peels and laser facials performed by our cosmetic skin specialists can even out skin tone and diminish the size of pores. And the best part is that these face saving treatments don't require any down time.
Create an individual look
The perfect race day outfit is one that is modern but still retains classic styling elements. Look for pieces with a contemporary edge and build a feminine yet sophisticated outfit. The key? Avoid the partygoer look. That means no denim, sequins or excess skin and most definitely keeping hemlines below the knee.
Put your best legs forwards
Uncomfortable showing your legs because of leg veins or spider veins? A modern pant suit or jumpsuit will do the trick. But of course, with modern cosmetic treatment such as sclerotherapy and laser treatment for spider veins, your painful leg veins and varicose veins can be removed and you could be showcasing your smooth vein-free legs!
Express your personal style
Individuality is an important element to racewear. Show your personal style and creativity. Don't be afraid to wear complementary colours, patterns, textures and prints, and never underestimate the power of statement accessories to complete a raceday outfit.
Match your headwear
A big raceday calls for a fabulous hat or headpiece. Headwear can lift an outfit from ordinary to extraordinary. As a rule, create balance by matching a more shapely, voluptuous outfit with a small fascinator or box hat, and only choose wider headpieces or hats if you are wearing a slim-fitting outfit.
Wear a statement lip
It made a comeback at this year's Oscars, so follow this beauty trend with a bright or bold lip colour that complements your glowing complexion.
To really make sure your lip's pop, consider lip fillers. In just a few painfree minutes, cosmetic lip injections can create gorgeous smooth, softly plumped lips that enhance your face.