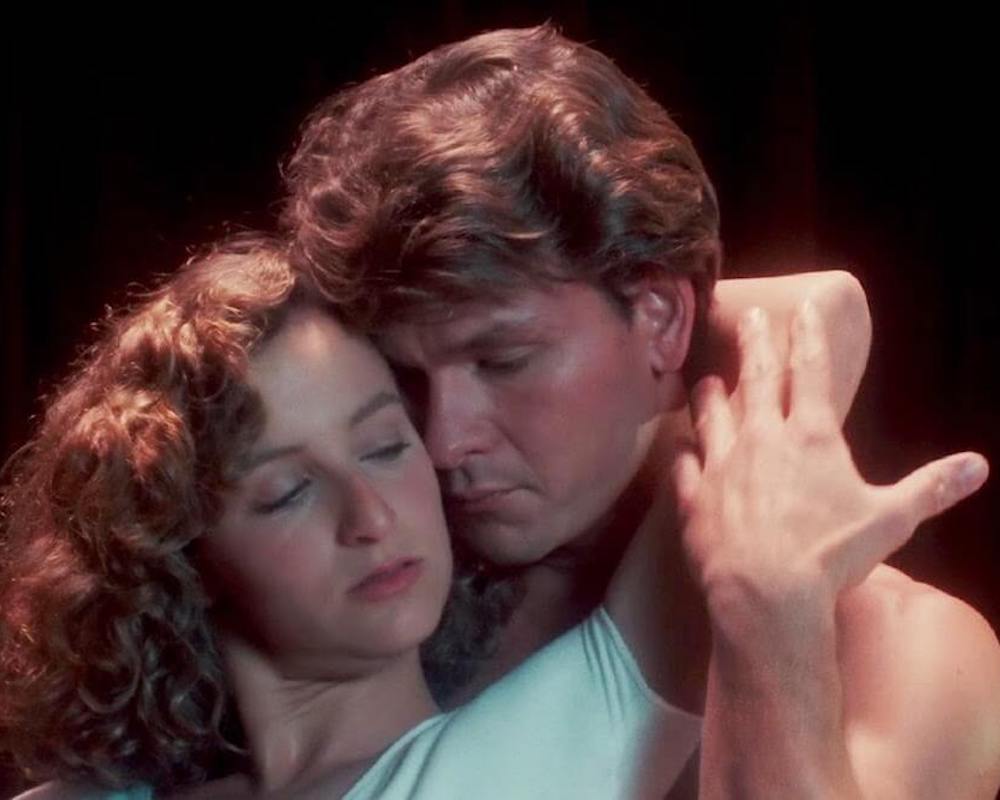 Non-surgical nose jobs are fast becoming the preferred method of instantly reshaping and resculpting the nose.
Many of our clients are enjoying the benefits of non-surgical rhinoplasty to improve the appearance of their nose – whether it be by instantly refining the droopy nose tip, fixing a nose bump, nose reshaping or straightening a crooked nose.
At The Skin Project we know this cosmetic treatment is a wonderful alternative to painful, permanent rhinoplasty, so we thought we could share the benefits of non-surgical rhinoplasty over traditional surgery.
Why Not Traditional Rhinoplasty?
Traditional rhinoplasty surgery is, of course, the one and only option for those battling internal or structural issues such as breathing problems or requiring repairs for nasal injury. There are some things that non-surgical nasal enhancement cannot resolve.
However, for men and women unhappy with the appearance of their nose, cosmetic injections with dermal fillers are the ideal treatment.
For clients aiming to look better by improving the shape or projection of their nose, non-invasive cosmetic surgery enhancements are far superior to traditional permanent, painful surgeries as a way to improve facial features. Not only are the results instantaneous, but non-surgical options also remove the risks of traditional rhinoplasty.
The Celebrity Caution
Evidence that permanent plastic surgery rhinoplasty can ruin your life? Look no further than Jennifer Grey!
Who? You ask? We don't blame you.
Some readers might remember this Hollywood star from the hit 1980s movies Ferris Bueller's Day Off and Dirty Dancing, where she was the lead actress opposite Patrick Swayze. Dirty Dancing grossed over US$214 million and her career should have skyrocketed.
We say should. Because of instead of a successful long-term career, Jennifer got a nose job shortly after the 1989 release of the super popular film Dirty Dancing. And her career tanked.
No-one, not even her friends, could recognise the star and she struggled to find comparable work.
Even Jennifer herself has publicly blamed her surgical rhinoplasty on killing her movie career. As she lamented in 2012, "I went into the ­operating room a ­celebrity and came out anonymous."
The lesson from Jennifer Grey's misadventure with a surgical nose job? Traditional rhinoplasty is a permanent, painful surgery. And once the surgery is performed, the changes cannot be undone.
The Modern Alternative
Hating your nose? Rather than take the risk of paying exorbitant amounts for painful, permanent body changes that you won't like or will change your face permanently for the worse, consider a non-invasive cosmetic nose job.
Reshaping your nose with cosmetic rhinoplasty is the more affordable and sensible option to enhance your nose.
Non-surgical rhinoplasty is achieved by injecting small amounts of high quality dermal fillers into various sites.
By opting for nose enhancement with cosmetic fillers, the client has more control over the end results. And by choosing the services of a qualified and experienced cosmetic doctor, you can ensure that the targeted injections create a natural looking nose that is in proportion with the rest of your face.
Why Your Nose Matters
Our nose is the anchor to our face. Changing it can have a profound impact on the rest of our facial features. So much so, that it is often said that our nose can alter the entire aesthetic of our face.
And as we know from Jennifer Grey's life lesson, a nose job can alter the aesthetic appearance of the face entirely, and permanently.
While other facial features like your eyes, lips, cheeks, and chin will all remain structurally the same, they may appear completely different after nose reshaping.
This is because the central position of a nose affects facial symmetry. It is not uncommon for people to consider that their eyes look more hollow, or their cheeks appear more flattened or rounder, or even that their quality of life has been affected by rhinoplasty.
Or in the case of Jennifer Grey, for her face to look completely different.
Talk To Us Today
At The Skin Project, we can reshape your nose with a non-surgical eye nose job from $549.
Book your consultation today to find out how non-surgical rhinoplasty can create a more complementary nose that is flattering to your facial features.
*Image of Jennifer Grey and Patrick Swayze in Dirty Dancing, 1987