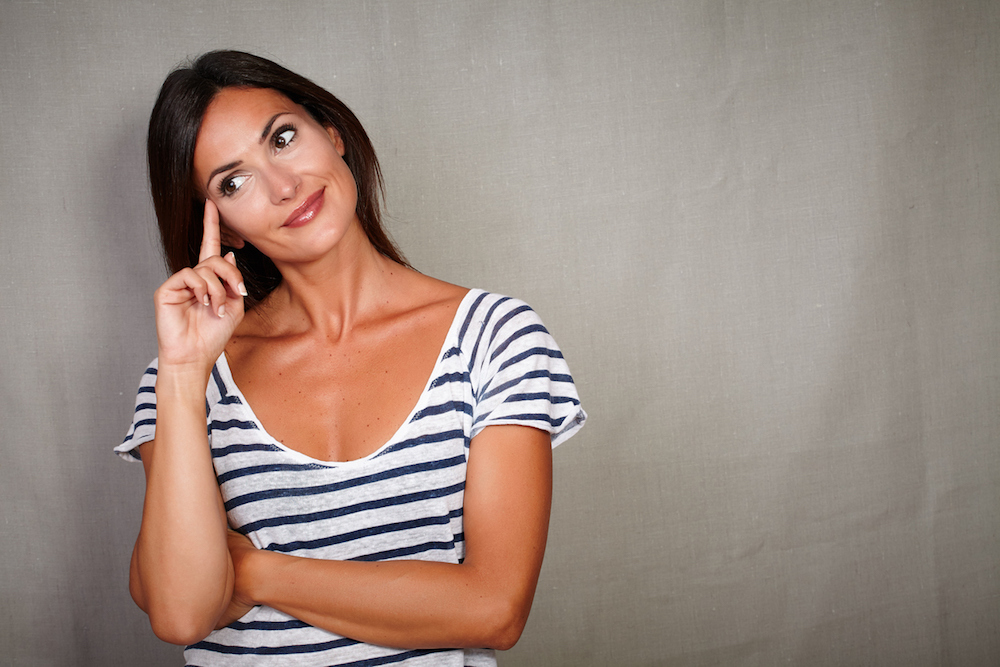 It can be hard to choose the right cosmetic clinic.
Cosmetic treatments are personal, and involve personal appearance and issues of self-esteem. That means it is all too important to ensure you have a connection with your medical professional, and can build a relationship of trust and respect.
When it comes to choosing the perfect cosmetic skin care clinic for you, these are some things you might want to consider. Tick all these boxes and you will know that you are attending a quality medical practice and will be receiving first-rate cosmetic treatment.
Signs of first-rate cosmetic treatment clinics:
You are offered and given a consultant
Your cosmetic doctor talks with you about your expectations and outlines what you should reasonably expect to achieve from the cosmetic procedure
The cosmetic doctor can describe what products they are using
Your cosmetic doctor details all costs involved before treatment commences
Your cosmetic doctor discusses all potential side effects with you
Your cosmetic doctor provides treatment options
The cosmetic clinic is clean
So now you know the good, here are the bad. Consider these warning signs:
The clinic offers "buy now" discount prices to tempt you into paying before you have discussed any treatment options. Paying for cosmetic work without a consult is a very dangerous idea.
You can purchase treatment and schedule an appointment online.
Unclean, unhygienic clinic
Payment is sought upfront, before cosmetic treatment is given
Your doctor does not discuss side effects or any other treatment options
Treatment is provided by clinical staff other than a medical doctor
Non-evasive cosmetic treatment, whether it be dermal fillers for wrinkles, lip enhancement, vein removal, laser treatment or a non-surgical facelift, is just like any other medical procedure.
It is such a personal jounrey that requires consideration of your individual skincare goals and needs, including previous treatments and medical history.
At The Skin Project we take the time to listen to our clients and recommend cosmetic treatment solutions that achieve noticeable results for our clients.