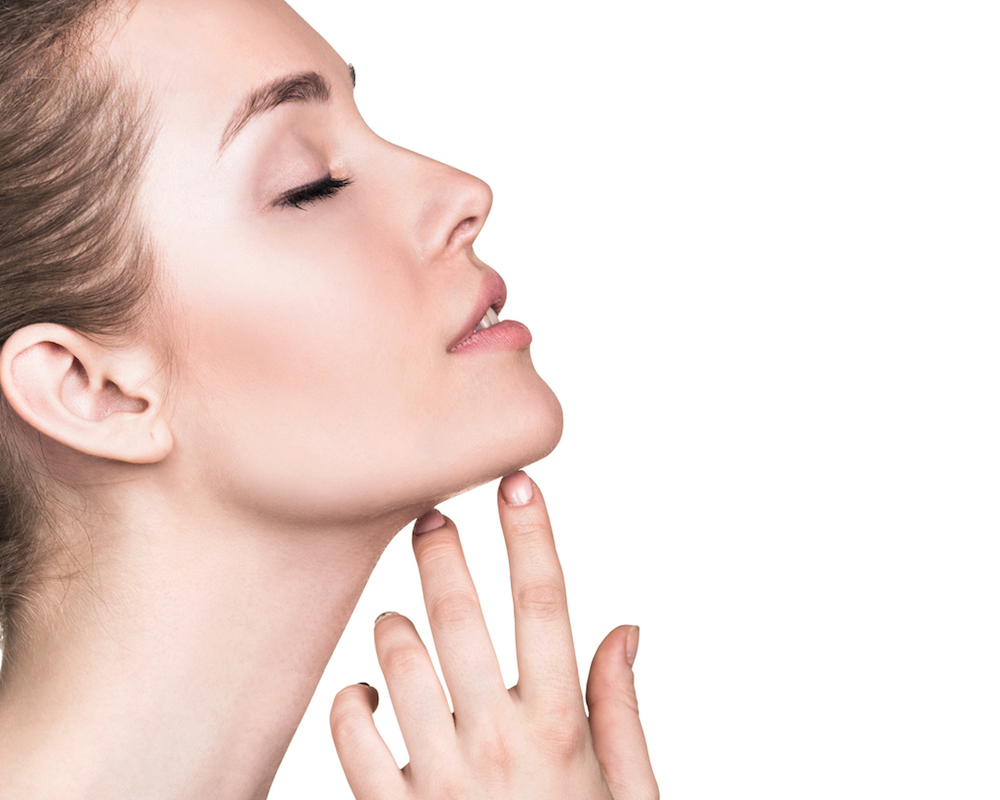 The solution we've all been waiting for…
The dreaded double chin. Sitting below the jawline, that extra little pillow of fat, usually makes people feel and look older or heavier. It's the kind of fat that doesn't budge no matter what exercise or diet you try.
Until recently, there were only two options to address this concern, tough it out, or go under the knife and have the excess fat surgically removed. Neither of which sounds like an appealing option.
However, there's no need to fret anymore, thanks to a revolutionary new treatment you can now visibly reduce the appearance of a double chin without the pain and money of liposuction.
So, for those that suffer from the dreaded double chin due to weight fluctuations, because of ageing, or simply due to genetics, this non-invasive cosmetic treatment could be exactly what you're looking for.
What is the treatment?
Don't worry this isn't some magical pill that promises the world and delivers nothing. This treatment, like most non-surgical options, is a cosmetic injection.
This cosmetic injection can permanently remove fat under the chin quickly and safely, getting rid of a flabby chin and allowing you to enjoy a slimmer facial profile and contoured jaw-line. And is administered through multiple small injections under your chin.
This injection works by mimicking the body's naturally occurring Deoxycholic Acid to permanently destroy fat cells in the chin, removing the unwanted fullness under the chin and leaving cells healthy and intact.
Since becoming the first injectable treatment registered in Australia to improve the appearance of a double chin, more and more men and women are opting to tackle a problem area that beforehand was relatively untreatable.
Is it safe?
Naturally, everyone's first concern when hearing about injections is safety, especially when you hear about fat cell dissolving.
Well, you can rest assured, this treatment is very safe, especially when administered by a medical professional. That's why at The Skin Project our very own licensed and practising cosmetic doctor administers this treatment. Ensuring everyone achieves the result they were looking for and sees a real difference in the appearance of their chin.
Is this treatment suited to me?
If you're someone who's looking to reduce the look of fullness under your chin, whether it's because of problems with fluctuating weight or just a genetic trait, then yes, this treatment could be exactly what you're looking for.
These injections are also perfect for those who would rather not go under the knife and is the perfect solution for both men and women and with little to no downtime needed following the procedure, unlike other surgical options.
What next?
Here at The Skin Project our licensed and practising cosmetic doctor will help you achieve the face and body you've always wanted without having to go under the knife.
So, if you're thinking double chin reducing injections might be for you, book your appointment with The Skin Project today.
If you'd like some more information or a full consultation, you can contact us here.