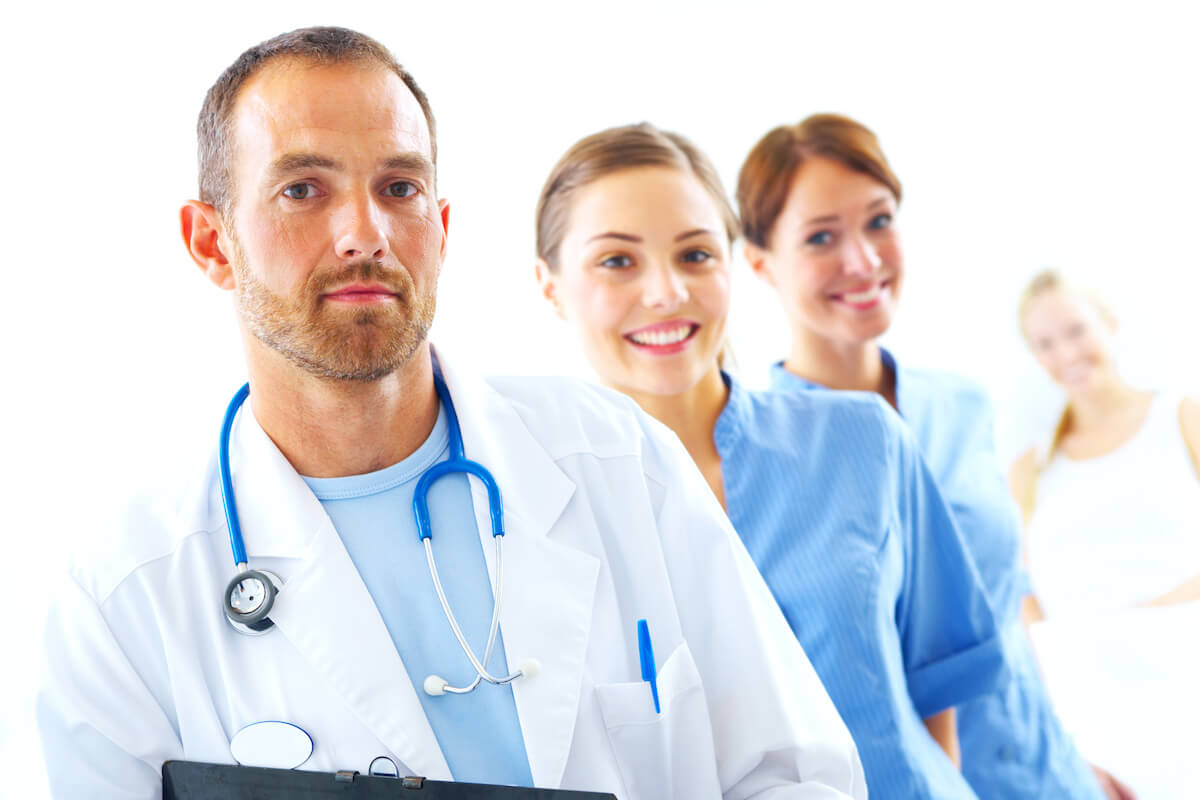 Effortlessly healthy skin
With the Skin Project by Doctors wants to create effortlessly healthy, radiant beautiful skin for life.
Our doctors use only the highest quality cosmetical treatments and offer expert non-surgical aesthetic medical solutions for long-term health.
With all cosmetic skin treatments administered by medically trained doctors who are experienced in cosmetic medicine, our skin clinics offer non-surgical cosmetic medicine and skin solutions that create radiant beautiful skin for life.
At The Skin Project Clinic by Doctors our experienced medically trained doctors administer all our cosmetic therapies.
Our cosmetic doctors are dedicated to providing every client with individualised non-surgical cosmetic solutions that create healthier, younger looking skin.
They perform anti-aging skin therapies and non-invasive cosmetic medicine services to noticeably improve the quality of your skin.
At The Skin Project by Doctors clinics we offer:
treatment for severe acne
anti-ageing skin treatments including anti-wrinkle injections
scar removal
non invasive rhinoplasty
removal of skin pigmentation
fading acne scarring
excessive sweating treatment
leg vein treatment options
lip enhancement or lip plumping
cosmetic treamtnet for dark circles under eyes
dermal fillers
chin sculpting, or Bekjtra non-surgical removal of double chin
non surgical lower eyelid lift
skin firming treatments
facial fillers
Focus on your skin radiance

Whatever your skin and beauty goals, our team of fully trained and qualified medical doctors can help you achieve beautiful skin.
The Skin Project by Doctors experience begins with an obligation-free skin analysis with one of our experienced cosmetic doctors.
This medical consultation and skin assessment is important for both the client and doctor, providing the opportunity for personalized skin advice and outstanding cosmetic results.
The Skin Project by Doctors clinics focus on providing each client with the most appropriate cosmetic skin therapies and non-invasive medical skin treatments to achieve radiant, beautiful skin for life.
We use high grade cosmetical skin treatments proven to transform the skin and help our clients look and feel their beautiful best.
Three Locations
The Skin Projects by Doctors offers personalized cosmetic and medical skin solutions at three Sydney locations:
Sydney CBD
North Sydney
Wollongong
Plus, those wanting a bit of pampering and relaxation can visit The Skin Project Spa at our North Sydney clinic before or after their cosmetic treatments.
You can download the treatment menu for The Skin Project Spa here to plan your next beauty indulgence!
Contact us to book your obligation-free skin analysis.