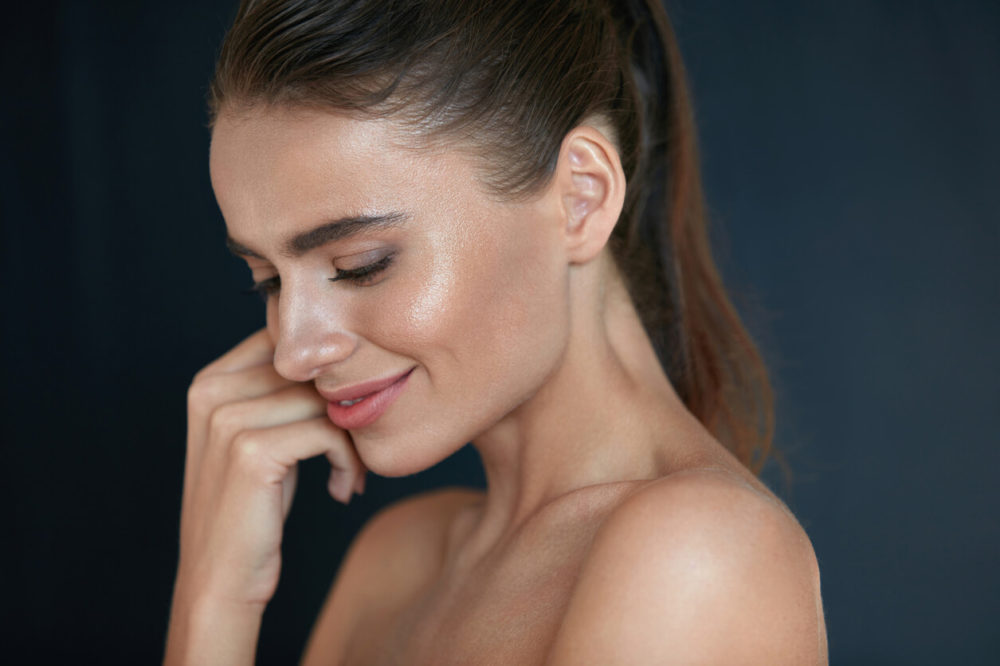 Unless you've been living under a rock, chances are you've heard about dermal fillers and their capabilities to alter the shape of different facial features.
It's true, dermal fillers have risen in popularity over the past few years and now many are using fillers instead of going under the knife.
We're going to break down everything you need to know about dermal fillers and how they could be just what you're looking for to see a visible difference in your facial features.
What Can Dermal Fillers Be Used For?
Dermal Fillers are a multi-use injection however their primary function is to add volume under the skin and can be used to smooth away facial lines and wrinkles, create fuller lips and shape facial contours.
Some areas where dermal fillers can be used include:
How Long Do Dermal Fillers Last?
The longevity of dermal fillers does vary from person to person and how each individuals body reacts, however, most dermal fillers will last between 12-18 months.
If you'd like your fillers removed before they're naturally metabolised by the body they can also be dissolved.
What To Expect At Your Appointment?
At The Skin Project Cosmetic Clinics, we work with a variety of quality dermal fillers for specific skin problems.
After conducting a skin analysis and reviewing your goals and expectations, our experienced cosmetic doctor can explain the best cosmetic filler options available to you and recommend the best filler treatment for you.
For example, light dermal fillers are used to soften fine lines and wrinkles in the upper layers of the skin, such fine lines in the corner of the mouth or to fill under eye wrinkles. While to restore volume in the body of the cheek or in the high point of the cheekbone, a thicker cheek filler that brings back lost contours is used.
When you arrive for your appointment we will walk you through every step of the process and ensure you achieve your desired results.
Do Dermal Fillers Hurt?
Like any injection, dermal filler injections aren't 100% comfortable however they aren't painful.
When you get dermal filler there might be some discomfort while the filler is being injected however a numbing cream is applied prior to the treatment to alleviate as much pain as possible.
Are There Side Effects To Dermal Fillers?
Temporary side effects of cosmetic fillers include mild to moderate bruising, minor swelling and tenderness; however, these are common and should reduce within a few days.
Applying ice packs after dermal fillers will reduce any swelling and potential redness. Try to avoid taking anti-inflammatory drugs for pain relief within the first 36 hours, as these can make bruising worse.
Book Your Dermal Filler Injections At The Skin Project Cosmetic Clinic
At The Skin Project Cosmetic Clinic, we know dermal filler and how to achieve a natural look that will have you looking and feeling more confident.
If you're considering dermal fillers, we highly recommend booking in a consultation.
To book an appointment or answer any questions please contact us here.