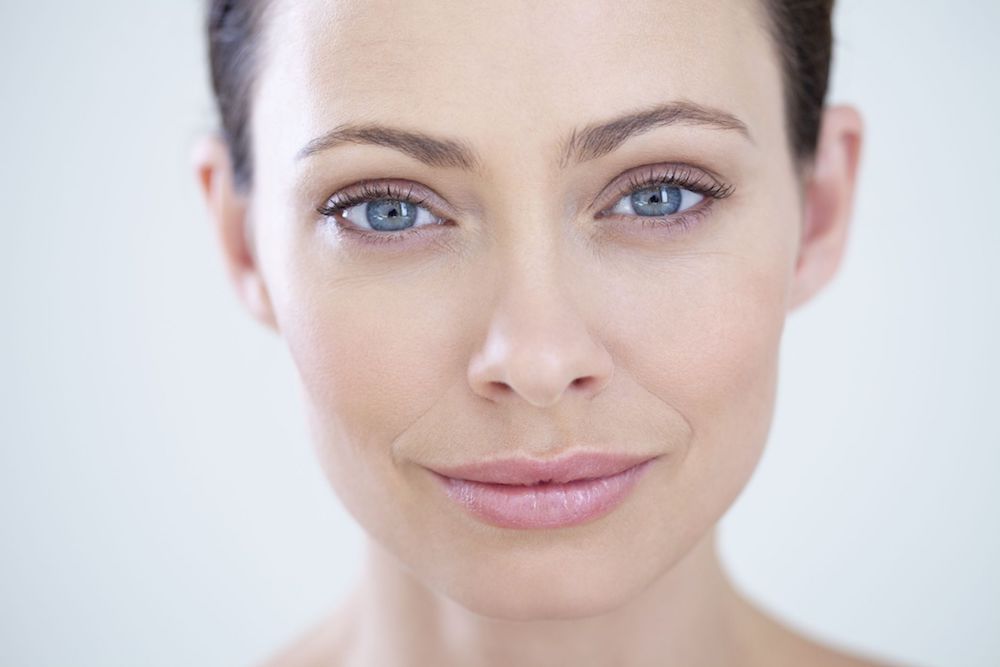 Lip augmentation is one of the most popular cosmetic treatments around the world today. Some might consider this a solution only for people after that Kardashian pout, rather the appeal is quite broad. There are so many other ways lip fillers can work with your other features to enhance your natural beauty.
Benefits To Facial Appearance
Lips can be re-contoured, rejuvenated or enlarged with contouring lip fillers and at The Skin Project our clients range in age and in their beauty goals.
At The Skin Project our younger clients choose lip augmentation to add volume and shape for a more defined, fuller and sexy pout, while our mature clients use dermal lip fillers to fight the signs of ageing and rejuvenate the face.
Lips are one of the areas that can highlight those fine lines and wrinkles we all hate to see. A reduction in collagen production leads thinner lips, which then amplifies those fine vertical lines that start to show around the outer edge of the mouth. Luckily, cosmetic fillers as the perfect tool to smooth out ageing lines and creases while restoring lost volume to a thinning lip area.
In a similar fashion, lip fillers also help those wishing to smooth out those fine lines caused by smoking around the border of the mouth, reverse a downward smile or lengthen a short looking-mouth.
Doctor Administered Treatment
At The Skin Project every client who visits us for lip plumping cosmetic fillers is treated by our experienced and qualified cosmetic doctor. This ensures that they receive the best advice and result.
In our article, How Lip Fillers Can Give You The Perfect Pout, we talked in detail about the steps our cosmetic doctor takes to ensure a beautiful, balanced lip look for each and every client.
When completing the process of lip enhancement our clinic uses high-quality cosmetic fillers to achieve natural-looking results. These cosmetic fillers are designed to build a firm and natural looking lip, using soft-filling, naturally derived product. These fillers are temporary and our clients find they last up to 12 – 18 months.
Fast & Easy Process
Lip enhancement, or lip augmentation, is a very common cosmetic procedure. It takes about ten minutes to complete, and at The Skin Project, we use only the highest quality cosmetic fillers.
Our cosmetic doctor, will consider all aspects of your face to create a pleasing overall facial aesthetic. Because every person has a different facial profile, our cosmetic doctor will use their experience and expertise to balance your facial features and ensure the end result doesn't look unnatural.
Technique
The type of filler isn't the only thing that brings about the natural look. Here at The Skin Project, there are a number of techniques we use to ensure the most natural result possible.
These techniques may include a combination of any of the following:
Reshaping the cupid's bow to ensure asymmetry and enhance the mouth
Filling in the lip borders to create a more natural look and smooth out fine lines around the lip area
Adding volume to the lower lip to create a fuller, more balanced look
The technique is one of the reasons why it is important to choose a professionally trained and experienced cosmetic doctor. Especially one who understands the intrinsic art of lip augmentation and can provide you with the result you're after.
Create your perfect pout with lip shaping at The Skin Project. Our cosmetic doctor will work to create beautifully plump lips that meet your beauty goals. Book your consultation today.